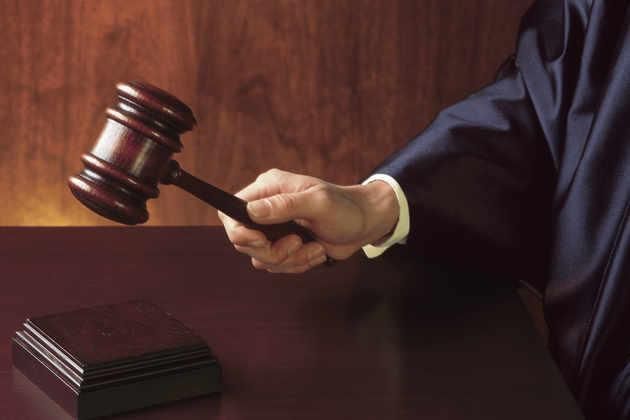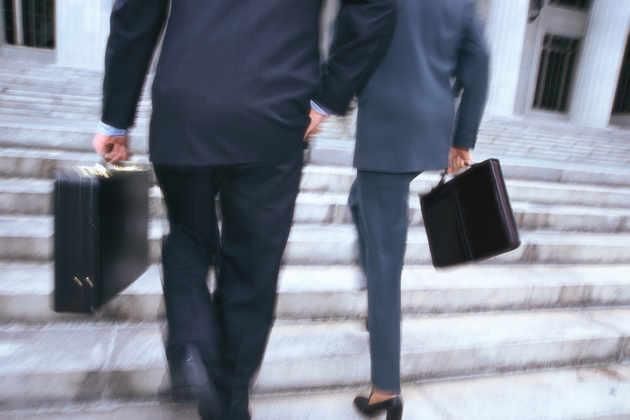 Local Representation

Appointment Flexibility

Attention To Detail

Highly Experienced Prosecutor In Wake County, NC

Handle All Criminal Cases, From Speeding Tickets To Murder

Conveniently Located One Block From The Wake County Courthouse
Open 24 hours a day, 7 days a week
Parole Law in Raleigh, NC
If you're on parole, you should know that you have certain rights. At the same time, you also have an obligation to uphold the terms of your parole. If you need the help of a lawyer with a matter pertaining to parole, turn to Faucette Law Firm . As a provider of parole law services in Raleigh, NC, Faucette Law Firm is on hand to offer the representation and legal advice you need when you have questions or problems relating to your parole. 
The Attention You Deserve
Faucette Law Firm believes in treating clients with respect, no matter the circumstances at hand. When you come to Faucette Law Firm , you can rest assured that you'll be treated with compassion every step of the way. Furthermore, Faucette Law Firm pledges to give your case the attention it deserves. 
If you need help working through a legal matter related to parole, turn to Faucette Law Firm . Call today for further information or to schedule your consultation.
Matt Faucette, Managing Partner
Initial Consultation for New Clients
127 W. Hargett St.Suite 604 Raleigh, NC 27601, US