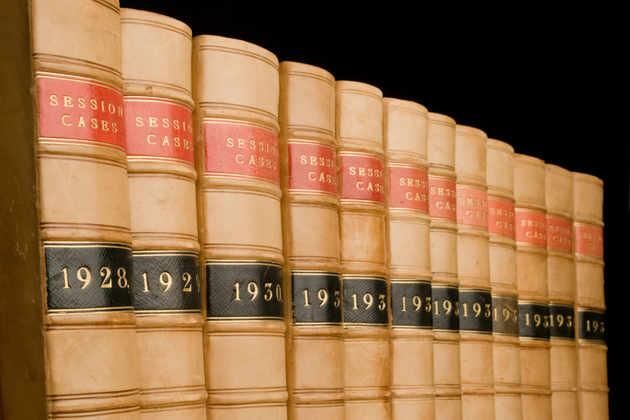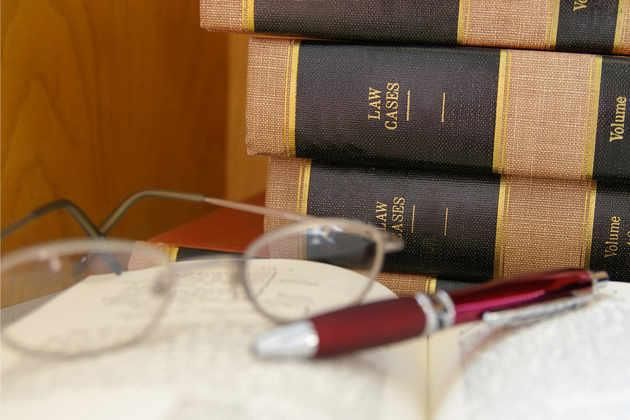 Local Representation

Appointment Flexibility

Attention To Detail

Highly Experienced Prosecutor In Wake County, NC

Handle All Criminal Cases, From Speeding Tickets To Murder

Conveniently Located One Block From The Wake County Courthouse
Open 24 hours a day, 7 days a week
Internet Crime Law in Raleigh, NC
When you've been charged with an Internet sex crime, you may be immediately considered a sexual predator by your community, employer, and the media. Most people know that a criminal charge is not the same thing as a conviction, but when it comes to sex crimes, too many people consider charges and convictions one and the same.
If you've been charged with an Internet sex crime, you deserve a fair trial and a defender who can protect your rights throughout investigations, police questioning, and court appearances. You also deserve to have a legal advocate on your side to challenge illegally obtained evidence, and negotiate with prosecutors early on. Faucette Law Firm is here provide you with guidance, answers, and the resources you need to fight your criminal charges.
Faucette Law Firm understands how traumatic being charged with a sex crime can be. That's why Faucette Law Firm is dedicated to serving clients compassionately and aggressively. If you've recently been arrested, charged, or questioned about an Internet sex crime, call Faucette Law Firm at once.
Matt Faucette, Managing Partner
Initial Consultation for New Clients
127 W. Hargett St.Suite 604 Raleigh, NC 27601, US