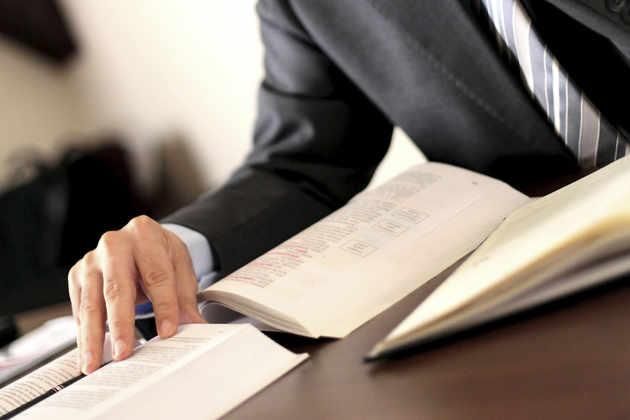 Local Representation

Appointment Flexibility

Attention To Detail

Highly Experienced Prosecutor In Wake County, NC

Handle All Criminal Cases, From Speeding Tickets To Murder

Conveniently Located One Block From The Wake County Courthouse
Open 24 hours a day, 7 days a week
Firearms Law Practice in Raleigh, NC
The legal issues surrounding firearms are numerous and complex. From who can and can't own a firearm to the nuances of criminal cases involving firearms, gun law is a truly unique field. When you need someone who's familiar with gun law in Raleigh, NC, call Faucette Law Firm .
The Legal Knowledge You Need
Faucette Law Firm is equipped to work on legal cases involving firearms. Faucette Law Firm knows how important the outcome of your case is to the rest of your life. That's why Faucette Law Firm will work tirelessly to deliver the best possible result. As a client, you can expect to be treated with respect and professionalism; and when you need answers, Faucette Law Firm will be there to address your questions, alleviate your concerns, and provide you with the client experience you deserve.
Get the help you need with your gun law matter. Contact Faucette Law Firm in Raleigh, NC today to schedule a consultation.
Matt Faucette, Managing Partner
Initial Consultation for New Clients
127 W. Hargett St.Suite 604 Raleigh, NC 27601, US