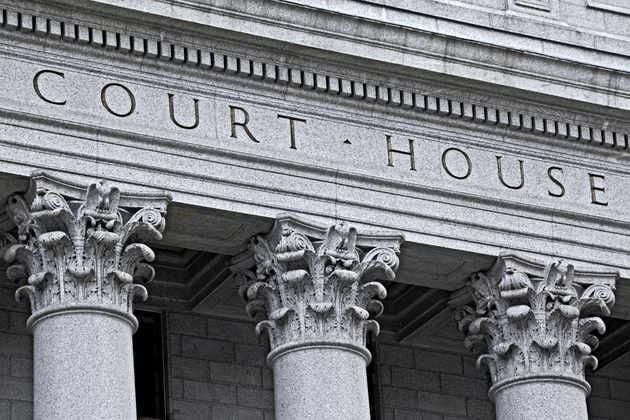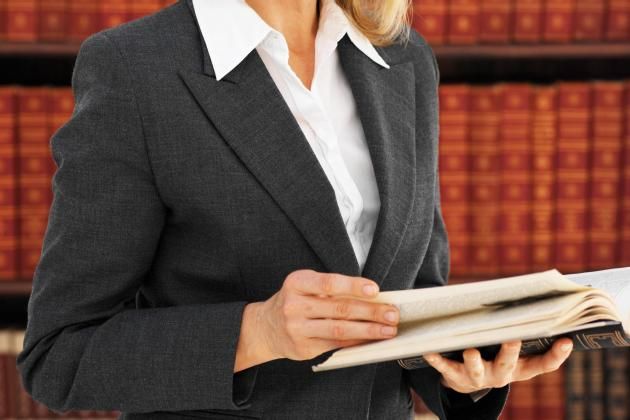 Local Representation

Appointment Flexibility

Attention To Detail

Highly Experienced Prosecutor In Wake County, NC

Handle All Criminal Cases, From Speeding Tickets To Murder

Conveniently Located One Block From The Wake County Courthouse
Open 24 hours a day, 7 days a week
Federal Crime Law Practice in Raleigh, NC
Federal courts have different procedures than many state courts, and federal crimes often carry more severe sentences. For this reason, if you've been charged with a federal crime, it's important to have a federal criminal defense attorney on your side.
Faucette Law Firm represents those who have been charged with federal crimes such as:
Embezzlement

Drug charges

Bank fraud

Mail fraud

Tax evasion

Counterfeiting

Securities fraud

Kidnapping

Terrorism
If you've been arrested for or charged with a federal offense, Faucette Law Firm can help you by:
Thoroughly investigating your case

Determining whether any evidence against you may have been obtained illegally

Interviewing all parties involved

Negotiating reduced charges or penalties with the prosecution, if possible
Having a lawyer who can handle federal criminal defense can make the difference between successfully fighting your charges and spending years in jail. Call today to speak to Faucette Law Firm about your case.
Matt Faucette, Managing Partner
Initial Consultation for New Clients
127 W. Hargett St.Suite 604 Raleigh, NC 27601, US